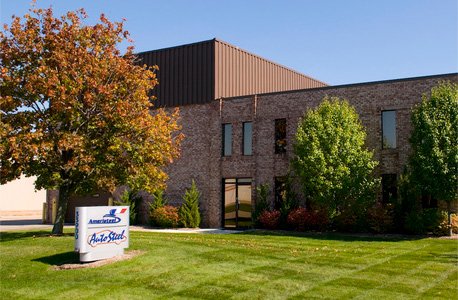 About Ameristeel
Ameristeel, Inc. is a specialized Steel Service Center. We are located in the Metro Detroit area in the heart of the automotive industry, incorporated in 1985 and ISO 9001:2008 certified in 2002. We sell small and large quantities of all grades of steel and metal products. We specialize in steel sheets, blanks, coil and shapes.
We provide material to your exact specifications. All of our material is 3rd party tested to insure that what we sell meets our customer's specifications. With a multi-cut blanking line, shear and 3-axis laser, we have the ability to cut to …….
If you need it fast… Call Ameristeel first!
With over 50,000 square feet of floor space, we maintain a large inventory of material varying in type and grade. This allows us to turnaround orders very quickly, typically 1-3 days.
Contact
If you have any questions about the services we provide simply use the form below.
We try and respond to all queries and comments within 24 hours.